West Plains Surgery Center
1401 Doctors Drive
West Plains, Missouri 65775
Phone (417) 256-1400
Fax (417) 256-2885

Map and Directions to the Center
Billing Information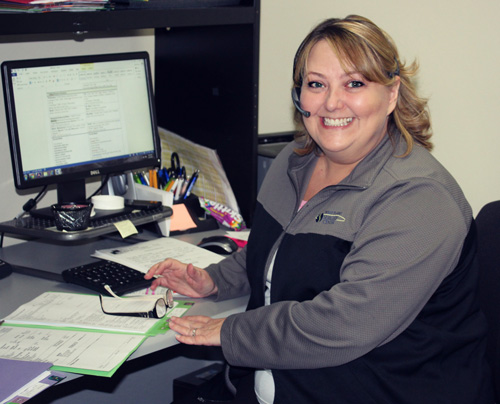 Our billing office will contact you prior to your surgery to discuss your insurance reimbursement for your procedure and to let you know what your patient responsibility will be. Following your surgery, West Plains Surgery Center will bill your insurance company for you. You will receive a separate bill from your doctor and anesthesia.
Please contact our billing office for any questions regarding your bill, and/or payment options.
West Plains Surgery Center is a partner with CareCredit and will give you the toll free number to see if you qualify for their services.
Advance Directive Notification
You have the right to present an advance directive or receive information about advance directives. In the event of an emergency we will initiate life saving measures and transfer you to an acute care facility. Our contracted transfer facility will honor your advance directive.
If you wish to complete an Advance Directive, copies are available at the Center upon request.
Disclosure of Ownership
Your physician may have a financial interest in this facility. You have the right to choose the provider of your healthcare.