Welcome! Thank you for choosing West Plains Surgery Center for your healthcare needs. We look forward to meeting you.
The checklist below will help you prepare for your first visit: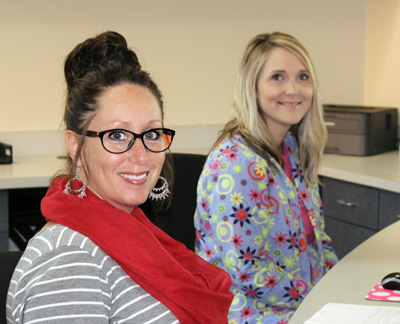 For my first visit, I will need to bring:
Insurance cards
Driver's license or picture ID
Form of payment (credit card, check or cash). Co-Pays and charges not covered by insurance are due on the date of service
Designated individual to remain in the facility during your entire procedure.
Designated driver to transport you home after your procedure.
Additional Instructions:
If your procedure includes anesthesia you must arrange to have a responsible adult stay with you for 24 hours following surgery, unless otherwise directed by your physician.
It is important that your stomach be empty. Therefore, it is absolutely necessary that you do not eat or drink anything (including water, candy, gum and cigarettes) after midnight on the night before surgery unless directed by one of our staff members. It is very important for these instructions to be followed or your surgery may be delayed or cancelled. You may brush your teeth but be careful not to swallow any water.
No alcohol or cigarettes 24 hours prior to surgery.
Wear loose, comfortable clothing to make it easy for you to dress after your procedure. Do not wear clothing that will place unnecessary pressure on surgical sites. Loose fitting items that will easily fit over bandages or surgical dressings work best.
Wear low heeled, sensible shoes that you are comfortable walking in because you may feel a little unsteady on your feet following surgery.
If you wear contact lenses or glasses, bring a case for their safekeeping during surgery.
Leave jewelry and other valuables at home.
We encourage you to prepare questions you may want to ask prior to the day of surgery.
If you need an interpreter, please notify the nurse during the pre-operative phone call.
To find us click here.
If you have any questions, please feel free to call the West Plains Surgery Center at 417-256-1400.